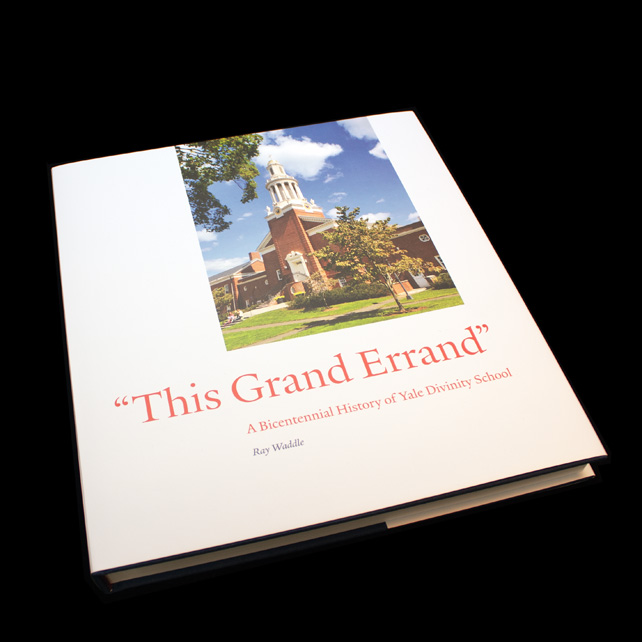 Published in October 2022 to commemorate Yale Divinity School's 200th year, "This Grand Errand" details the School's history alongside notable achievements of its alumni and faculty. Designed by our own Associate University Printer Rebecca Martz, the book features 165 color illustrations, a foil-stamped cloth cover, and custom endpapers bearing various symbols significant to the School's history.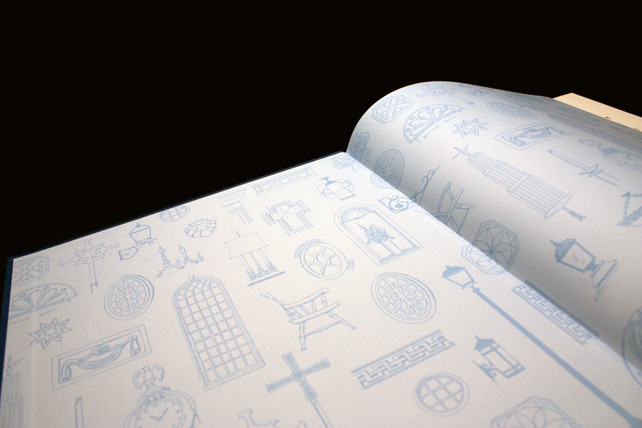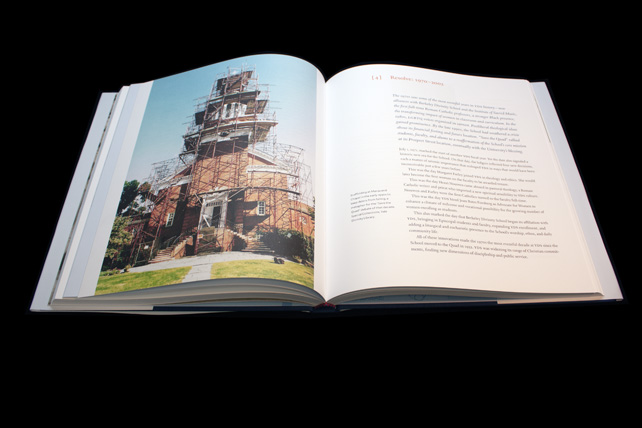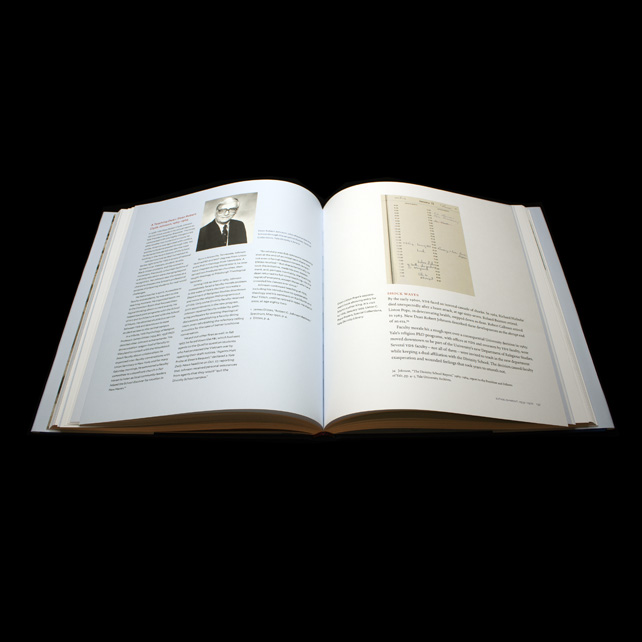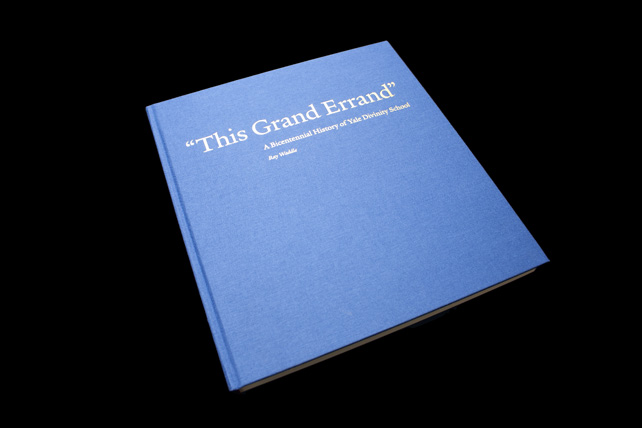 ---
Well, it has been a while!
My name is Sidney Hirschman (JE '22), and I'm the current Rollins Fellow at the Office of the University Printer at Yale. Part of my fellowship—when I am not designing library exhibits or creating small art catalogs—includes running the OUP Instagram and blog to keep you all abreast of the goings-on of our (currently) six-person office.
While I am neither a photographer nor a social media manager by training, I am nevertheless excited to share with you photos of our work (and other interesting Yale-related design things) throughout 2023. Missives from me will always be marked like this: —S.